Alex Green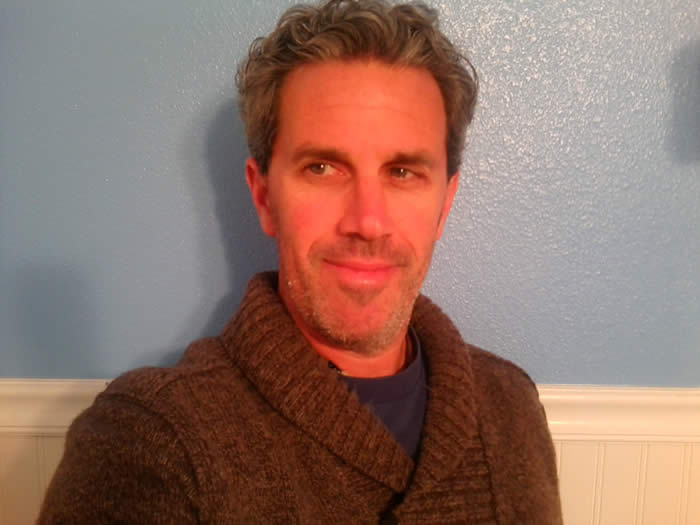 Alex Green is the author of the 33 1/3 book The Stone Roses (Continuum). Twice nominated for a Pushcart Prize in Poetry, his work has appeared in The Mid-American Review, Barrow Street, The Canary, The Berkeley Poetry Review, RHINO and the New Ohio Review.
He is the founder and editor of the online music magazine
www.caughtinthecarousel.com
He currently teaches at St. Mary's
College of California.
PUBLICATIONS