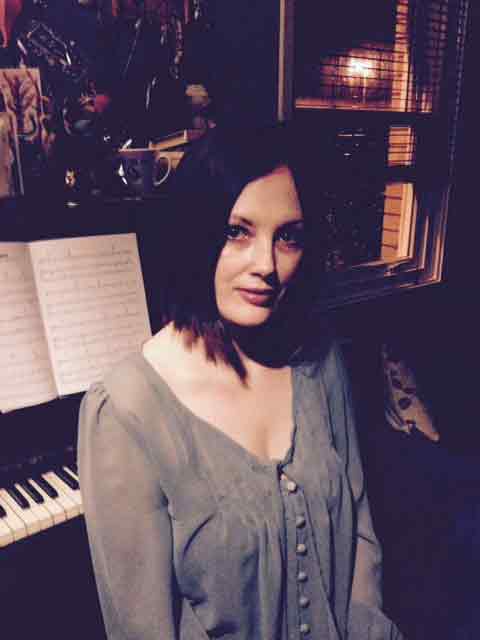 Chelsea Cargill
Chelsea Cargill is originally from Arbroath,
Angus and now lives in Edinburgh.
She also likes to write songs for piano
and unpublishable novellas.
Her work has been published widely in
magazines such as Stand, The Delinquent
and New Linear Perspectives.
Shooting the Moon is her first collection.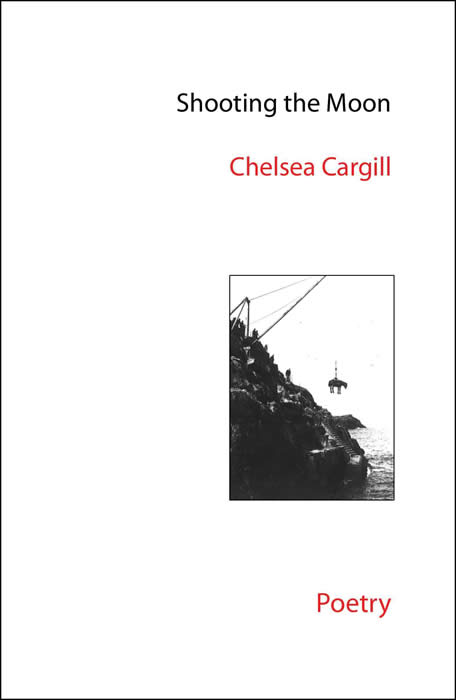 Shooting the Moon
£8.00 - ISBN: 978-1-904551-92-8
A Cure for Deafness from Shooting the Moon
It is said that fifteen minutes
after her death Kateri Tekakwitha
(Mohawk girl, convert, soon-to-be Blessed)
became beautiful, no longer dark-skinned
but pale like a saint. After her eyes
and her flesh carved open by thorns.
In her new heavenly state
she hovered above a strip of blue-green earth,
a canoe floating on the distant lake.
Followers seized upon her premonitions -
the Mission lying in ruins on its side,
a Native burning alive on a cross –
and soon her unpockmarked image
could cure the sick and the dirt
from her grave cause a mother's milk
to return or a dying child
to vomit a live worm.
A Jesuit flying through the air
as the chapel capsized
in a storm thanked Kateri
for saving him
and curing his deafness.