Josephine Corcoran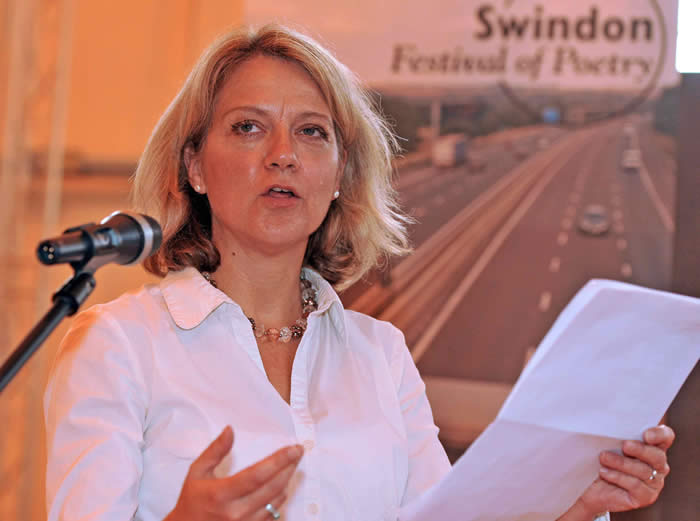 Josephine Corcoran was born in Southport, Lancashire,
and grew up there and in South London. She now lives
in Wiltshire where she is involved in community Literature
projects. Her work as a short story writer and playwright
has been broadcast on BBC R4. She studied writing at
Chichester University and UEA.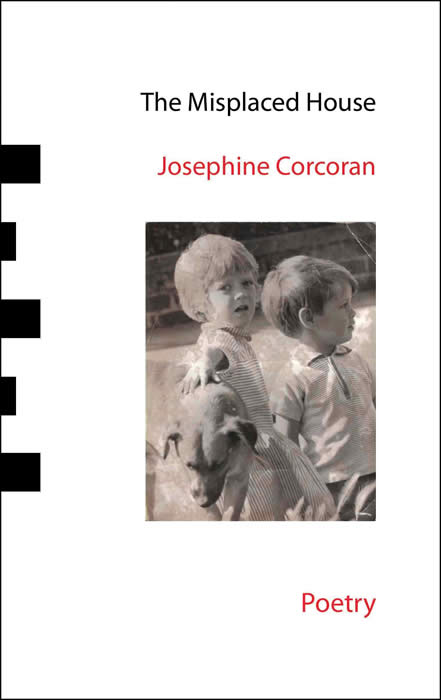 The Misplaced House
£5.00 - ISBN: 978-1-904551-94-2
How to Keep Spare Keys from The Misplaced House

Take nothing but one slice of bread
from the first house, spread it with butter
from the next, dress
in clothes shoved in plastic bags
curled up by bins. Your new life begins.
Sleep in attics. Spy through cracks
in doors, scavenge down the backs of sofas,
when reading inscriptions don't snap the spines
of books. Look at wedding gifts stored in cupboards,
drink leftover wine. You'll see the tiny maps
of gravy, the wood lice, dried up, where they keep
the sharpened knives. Slit no ladies' stomachs,
cut no throats, sell no babies
on the internet, feed pets. Restlessness
will take you to jewellery stores
and flower shops. On ocean liners,
in locked-up ballrooms, save yourself
the first waltz. Moonbathe along deserted decks.
On scorching days a butcher's meatsafe
provides relief. In bitter weather
stroke discreet restaurant cats.
Find the names of unborn children
on the backs of lost receipts.
Some of us understand
why our past plays out in films and books,
need to look behind curtains before
we go to sleep, keep quiet about our dreams:
the clarity of jam-jars left on windowsills,
the nudity of a hook, the feeling
we're being looked for, inside a rose bush,
in a tea caddy, under a stone.