We are pleased to publish Brendan's latest collection Do Horses Fly? a compelling sequence of poems inspired by the images created by the photographer Eadweard Muybridge and his life and times. The poems are accompanied  by Muybridge's iconic photographic images. The collection is a departure from the usual for Brendan, it takes his work into academia.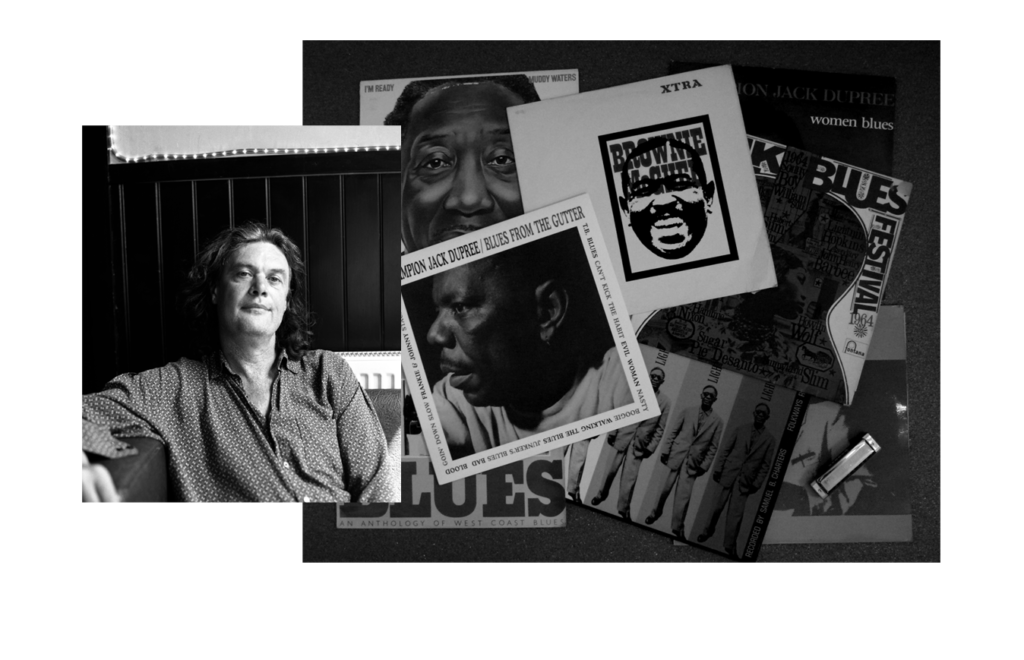 Listen to Brendan's street conversation about his inspiration for the collection.
Hear Brendan read Pennsylvania Back Then from the collection
The book was launched on 29 April in Brighton and at our special event tall-lighthouse-redux at the Poetry Cafe in London on 20 May.
Originally from Northern Ireland, Brendan spent a number of years in the North East before moving to Brighton where he lives & works as a poetry tutor.
Brendan Cleary is a master of concision, letting the unsaid speak properly.     Helen Mort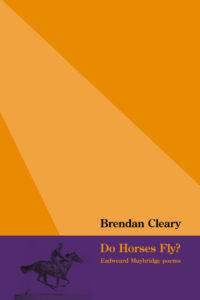 ISBN 978-1-904551-87-4 £10 plus £1 p&p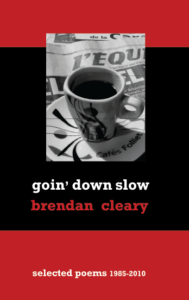 £12 ISBN 978 1 904551 79 9
we were pleased to have been able to reprint Brendan's selected poems going down slow which brought together Brendan's poetry published over 25 years. His previous collections include The Irish Card and Sacrilege (Bloodaxe) Stranger in the House (Wrecking Ball Press) and weightless & some turbulent weather (tall-lighthouse).
Some of us stay home & write tame poems about wild things, Brendan Cleary gets out there & captures wild ones & brings them home alive.     Hugo Williams
Brendan Cleary's poetry creates a modern blues.    Roddy Lumsden
Just read them for yourself and listen.    Martin Mooney
Brendan Cleary might be goin' down slow but he's certainly making the most of the descent…    Poetry Book Society