I thought the Marc Swan poem Standing Tall was a classic,  Sure.         Charles Bukowski
all it would take is Marc Swan's immensely readable fifth collection, spanning  a life in words, influenced by the sense of freedom espoused by Kerouac, Corso, Ginsberg, Ferlinghetti and in the quiet, essential essence of Carver.
Marc Swan has been a member of various writing groups, organized readings, and attended and taught poetry workshops while living on Cape Cod, in Los Angeles and now in coastal Maine. He is a member of the Maine Writers & Publishers Alliance.
Not read, but experienced, Marc Swan's poems encourage us to see the world – its dangers and beauty – and to share our journeys with those we love. These poems do what it takes to illuminate a richly lived and well-examined life.
Hayley Mitchell Haugen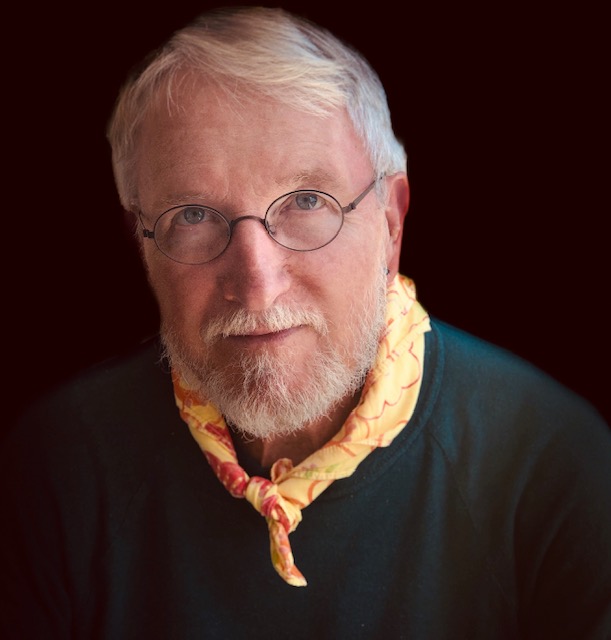 listen to marc reading three poems from the collection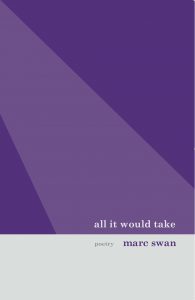 the poetry in all it would take celebrates a life well lived with good food, good music and good conversation, but the journey is not easy as each poem shares the awareness of the hard change and deaths that lurk not far from the surface.
tall-lighthouse published two previous collections with marc – In a Distinct Minor Key (2007) & Simple Distraction (2009) – he has also been published by Harlequin Ink & Sheila-na-gig Editions.