Being Called Normal is written as a direct response to the clinical experiences of the poet in how the 'system' accepts and treats (or doesn't) children with (dys) abilities. The poems are a dialogue between her documented psycho-educational evaluations and her reaction to the analysis and words used. This heartfelt sequence exposes the tribulations of people carelessly labeled (dys). Here is poetry that challenges our assumptions, posing as many questions as it answers.
Sarah Shapiro lives and works in Boston. Her poetry is widely published in magazines and on-line and her debut pamphlet The Bullshit Cosmos was published by ignitionpress.
In this compelling pamphlet, Shapiro speaks back to the impersonal language of diagnostic evaluations as a 'girl [once] silenced' – by juxtaposing text taken from her own medical report with creative responses she illustrates the brilliance of her own mind.
Mary Jean Chan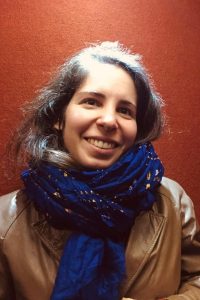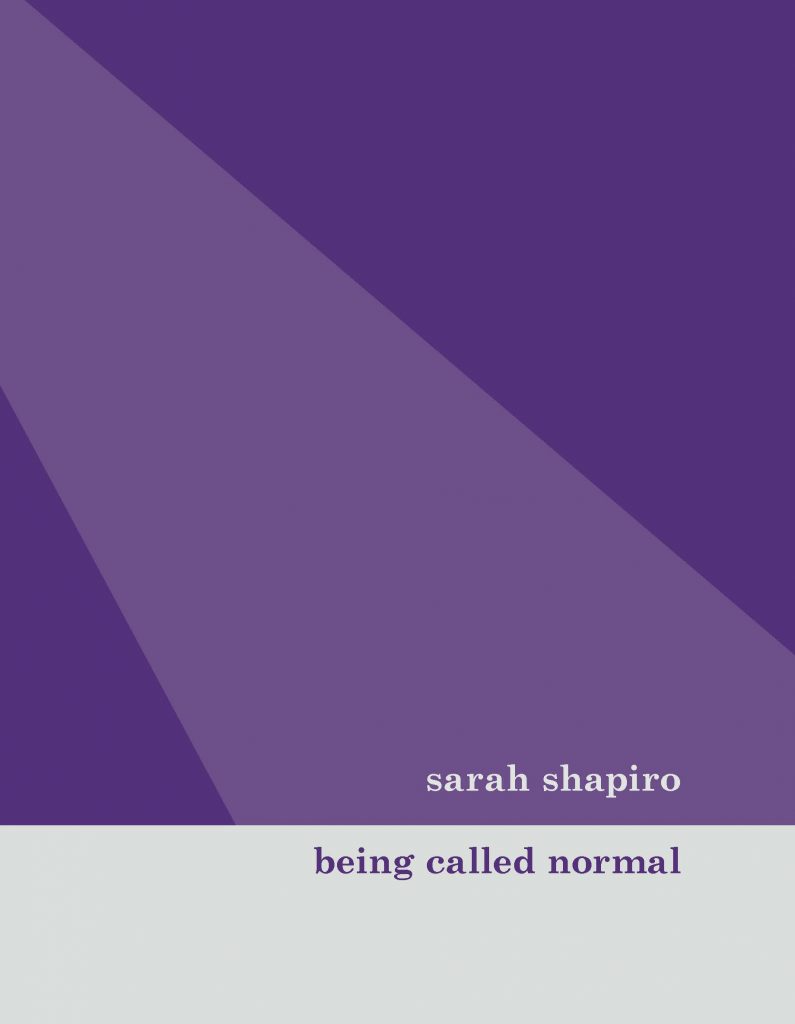 UK orders £8 plus £1.50 p&p
US orders $9 plus $3.50 p&p
also available in the US from
Grolier Poetry Bookshop, Plympton Street, Cambridge MA 02139