every robin i never quite saw is a captivating debut collection. Sonya studied Creative Writing at Sussex University and has worked as a poetry tutor to children.tall-lighthouse published Sonya's pamphlet Old Panic Undressed in 2009.
Sonya Smith's resonant poems investigate the texture of experience and how we're shaped by memory. Here, loss and desire emerge from surprising angles in writing that is consistently nuanced, concise, stirring.
John McCullough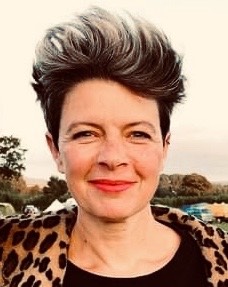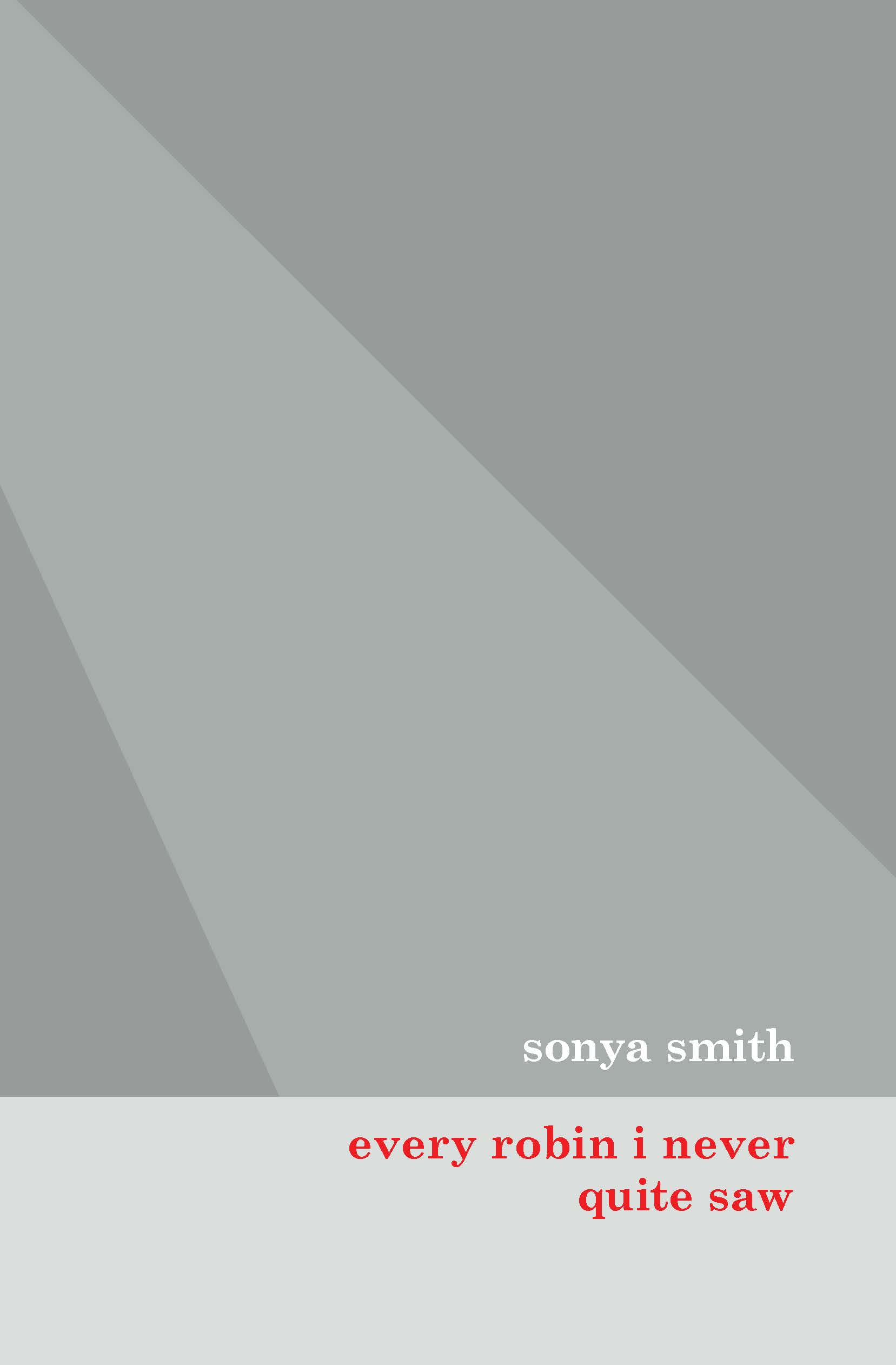 Beneath a deceptively calm surface, a powerful voice offers original slants on the ambiguous aspects of loving people. Aspects that are hard to talk directly about and are somehow deeply entwined with the natural world. These poems are placed at compass points encircling the object of love, whether that be another person or oneself, sensually embracing everything that interrupts the view.
NOW AVAILABLE – orders will be despatched within 48 hours.