In Perfect Timing, Christopher Horton focuses on what endures amongst the ephemera of the city, the suburb, the village, office-life to peel back the layers of our 'everyday'. Whilst a number of poems address familiar poetic subjects, they are not approached in predictable ways but instead from new creative perspectives.
Observing an urban world, human and animal these poems pleasingly mark in word-music the juncture between the said and the unsaid.
Gillian Clarke
Christopher Horton studied English Literature and American Studies at University of Wales, Swansea. His poems have appeared in Poetry London, Poetry Wales, Ambit, Iota, The Wolf, Magma, Dream Catcher, Stand and anthologies with Penned in the Margins, Broken Sleep Books and Days of Roses. He has been a prize-winner in the National Poetry Competition, the South Downs Poetry Festival Competition and the Bridport Prize.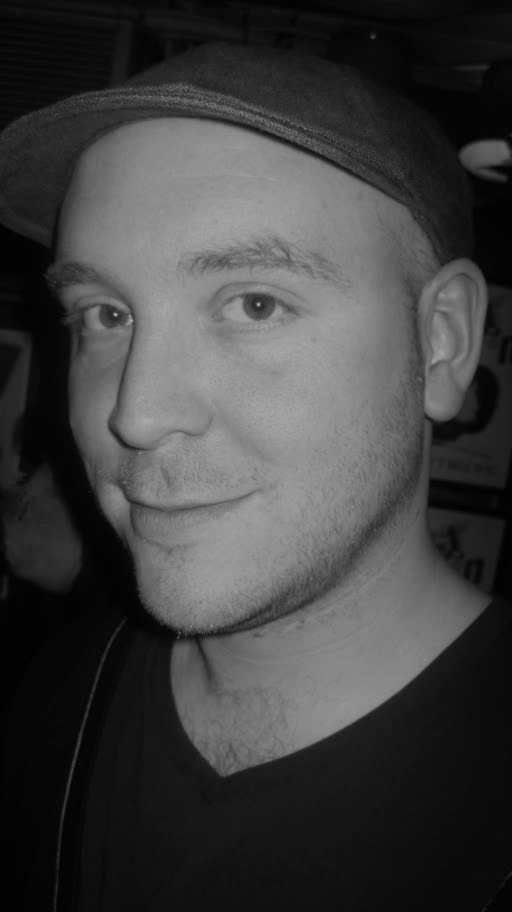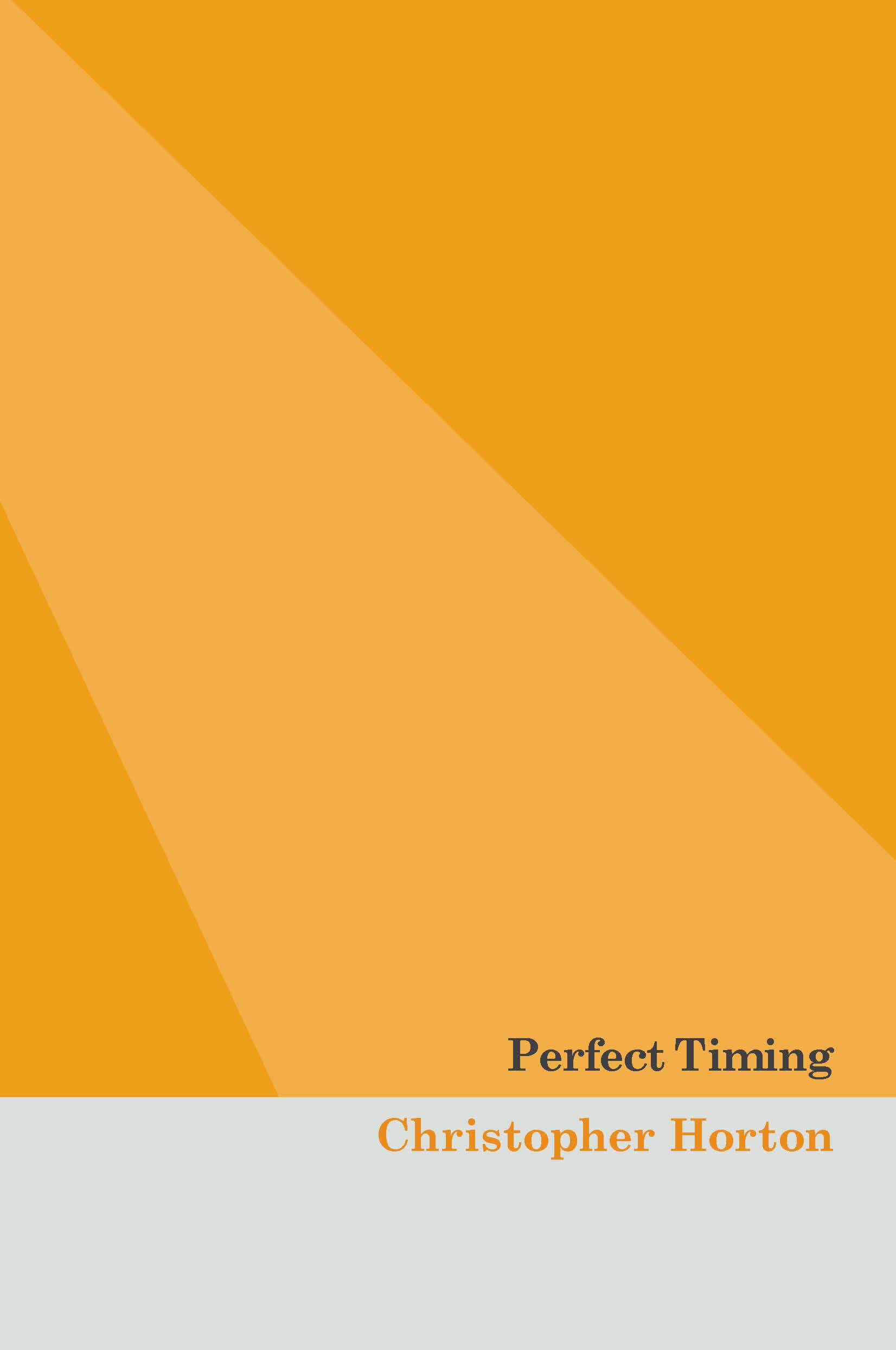 Published December 2021 £6
ISBN 978-1-904551-10-2
Playful, sensitive and imaginative, Christopher Horton's many voices are equally at home in the city and the wilds. 'Perfect Timing' surprises with what often goes unnoticed.                                      
Katrina Naomi