This startling and frank collection journeys through the upheaval of the Northern Ireland Troubles and the unexpected loss of two younger brothers in San Francisco and Belfast, salvaging powerful moments of emotional intensity and celebration. The poems are delivered in a conversational style that allows ordinary words to find light in surprising places.
For someone who makes such a virtue out of plain-speaking honesty, there's also a discreet flamboyance at play in Joe Duggan's work. Yes, honest and real, but superbly and artfully executed, too. Take a long drink'. 
Matthew Caley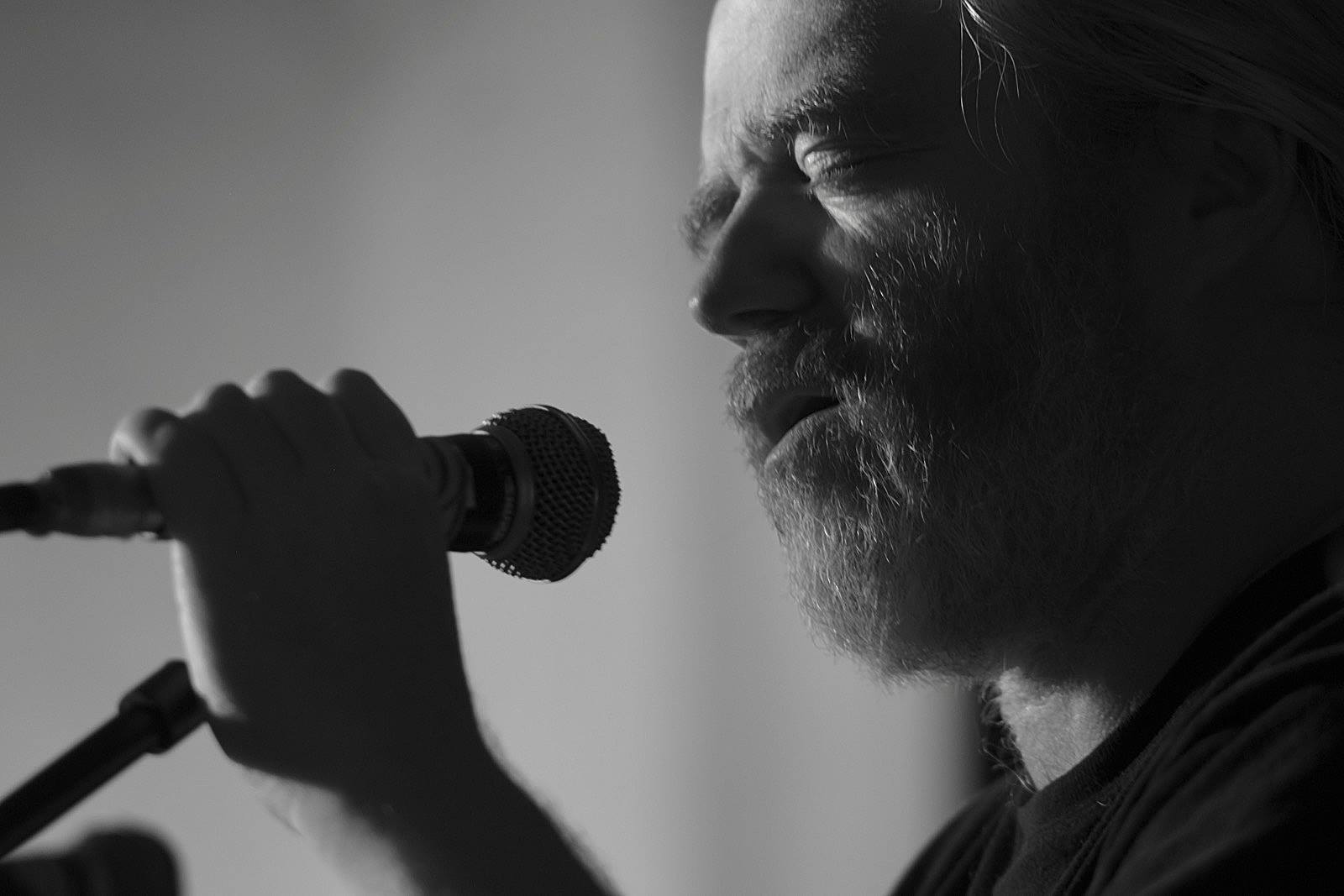 Joe Duggan is a Crystal Palace based writer and performer, who has worked as a teacher and on a wide range of community projects. Widely published and  performed throughout Ireland, England and in the US. He has collaborated with The Fireflies, Woodleigh Research Facility, legendary producer Andrew Weatherall, Echo Echo Dance Company and Different Drums.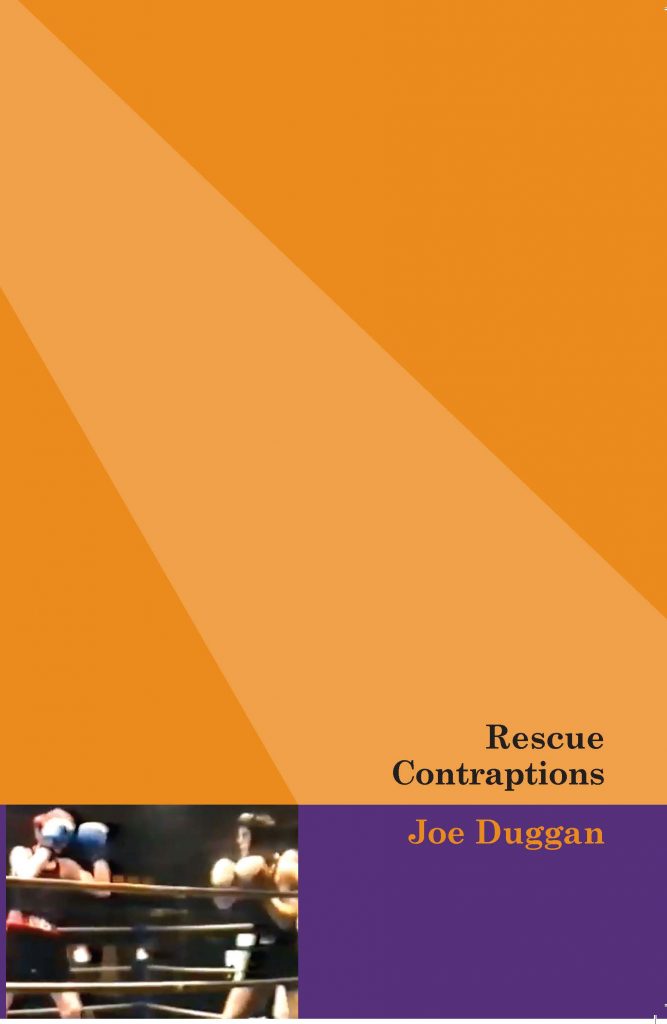 Advance orders being taken which will be despatched on the official launch date Wednesday 29 June.
If you wish to order multiple copies please email tall.lighthouse@yahoo.com